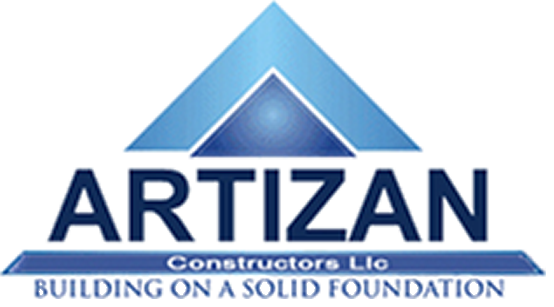 The dilapidated Chisca hotel on busy South Main Street is officially in full redevelopment mode and has a strong new partner to boast as well. According to The Memphis Daily News, The Carlisle Corporation, a specialty hospitality company, has joined developer Main Street Apartments L.L.C. in one of the most anticipated projects for the city of Memphis. The project is now expected to cost $24 million. Estimated to take 14 months, construction will transform the eight-story hotel into 165 residential units comprising 115 one-bedroom and 50 two-bedroom apartments. Ten townhouses will also be constructed at the location, which will also include a "motor plaza" – a commercial segment that will feature a restaurant, among others. Rents at the property will range between $700 and $1,500 per month.
Gillespie Architects, PLLC
South Main Street Memphis, TN
Interior Renovation: Painting, Drywall, Ceilings
Artizan Constructors, LLC | 6057 Executive Centre Ste. 1 Memphis, TN | Phone Number: 901-274-5155 | Fax Number: 901-274-5145
CREATED BY THE FUN CREW OF JustMyMemphis | COPYRIGHT © 2018 Artizan Constructors.