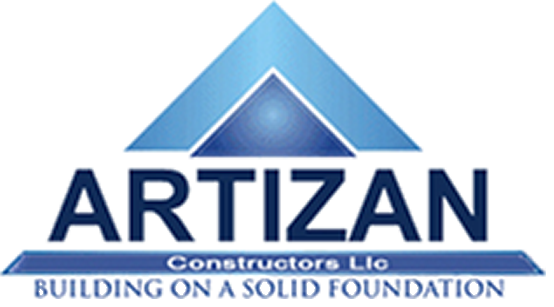 Growing from an average of 571 inmates per day in 1985 to a daily average of 2,600 today, the Division of Corrections has emerged to address the many different needs of the inmates sentenced to serve time. To better address the change and growth in the prison population, innovative methods of rehabilitation and correction have been introduced in Shelby County.
At one time, inmate work was used primarily as a punitive measure. Today, work, along with job and life skills training, is a vital aspect of the multidimensional approach to assist inmates in their successful rehabilitation and reentry into the community.
About the Shelby County Division of Corrections
On a daily basis, about 725 inmates are assigned to work outside the facilities and more than 545 inside the facilities. Those who work outside the facility clean public buildings and parks and help perform necessary roadway work, saving taxpayers money.
In April 1991, the division opened the Adult Offender Center (AOC) for male offenders serving misdemeanor sentences. Recognizing the fact that the majority of the inmates housed at the AOC are serving time for substance-abuse related crimes, the facility is program-oriented and staffed entirely by correction counselors rather than correction officers. The center can house 768 inmates.
The average length of stay for an inmate at the facilities is four months for those serving time for misdemeanor charges and 18 months for those serving time for felony charges.
Re-roof Four Prison Barracks
Artizan Constructors, LLC | 6057 Executive Centre Ste. 1 Memphis, TN | Phone Number: 901-274-5155 | Fax Number: 901-274-5145
CREATED BY THE FUN CREW OF JustMyMemphis | COPYRIGHT © 2018 Artizan Constructors.