Memphis International Airport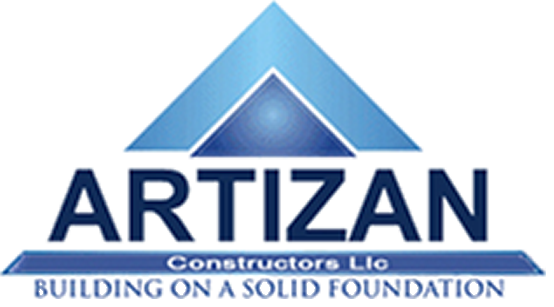 The Memphis International Airport is preparing for its Concourse Modernization project by upgrading its existing power distribution equipment.
When Memphis was a Northwest Hub, the airline had a central power system that essentially powered the B Concourse, said Scott Brockman, Memphis-Shelby County Airport Authority president and CEO.
With the airline no longer serving the airport, the MSCAA either has to upkeep that system or upgrade to a new system, he said.
Thursday, the MSCAA Board of Commissioners approved a contract to replace the current substation with new equipment that can handle increased electrical capacity to prepare for Concourse Modernization.
Airfield Etc. Inc., a local woman-owned company, provided the lowest construction services bid of $738,659.
www.bizjournals.com/memphis
Construction of Commercial Retail Interior Space
Artizan Constructors, LLC | 6057 Executive Centre Ste. 1 Memphis, TN | Phone Number: 901-274-5155 | Fax Number: 901-274-5145
CREATED BY THE FUN CREW OF JustMyMemphis | COPYRIGHT © 2018 Artizan Constructors.