Le Bonheur Children's Hospital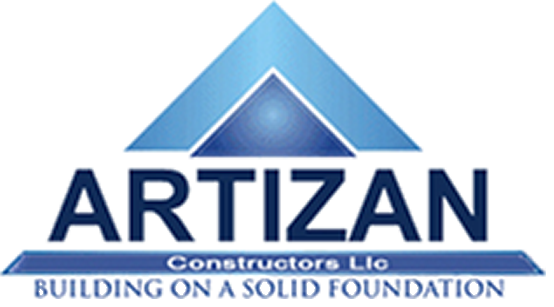 Le Bonheur Children's Hospital has been named a Best Children's Hospital by U.S. News & World Report. The 2016-2017 lists were released on June 21, 2016. This is the sixth consecutive year Le Bonheur has been included in this prestigious list.
"The U.S. News designation is further proof that Le Bonheur provides world-class pediatric health care to children in Memphis, the region and the country. This badge means that parents can trust that our experts work every day to be one of the best children's hospitals in the country," said President and CEO Meri Armour. "We use the U.S. News survey standard as a tool to continually advance the level of our pediatric care. We are honored that Le Bonheur has been recognized seven of the nine categories in which we could apply."
U.S. News introduced the Best Children's Hospitals list in 2007 to help families of children with rare or life-threatening illnesses find the best medical care available. These lists open the door to an array of detailed information about each hospital's performance. The U.S. News Best Children's Hospitals rankings rely on clinical data and on an annual survey of pediatric specialists. Survival rates, adequacy of nurse staffing, procedure volume and much more can be viewed on http://health.usnews.com/best-hospitals/pediatric-rankings.
848 Adams Ave Memphis, TN
Artizan Constructors, LLC | 6057 Executive Centre Ste. 1 Memphis, TN | Phone Number: 901-274-5155 | Fax Number: 901-274-5145
CREATED BY THE FUN CREW OF JustMyMemphis | COPYRIGHT © 2018 Artizan Constructors.