International Paper Tower 4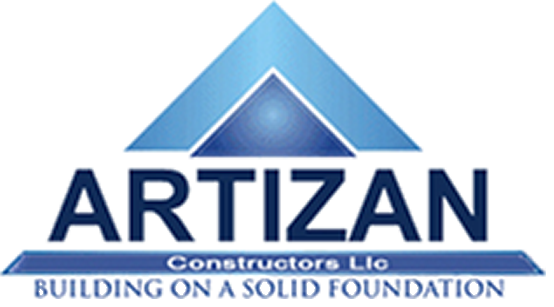 The details are finally clear: International Paper Co. is planning to build a $90.2 million, 235,000-square-foot tower at 6430 Poplar Ave. in East Memphis.
The company is seeking a 15-year payment-in-lieu-of-taxes incentive for the project, which will add 101 employees to its local roster. Overall, International Paper plans to invest $361 million, but most of that would not be subject to any tax incentive.
International Paper (NYSE: IP) plans to lease and fully occupy the new, 10-story tower, identified as Tower IV in its PILOT application. It also will build a 470-car parking garage and two pedestrian bridges. Construction on the new tower is expected to begin next year and be completed in 2015.
The company announced Wednesday afternoon that it was applying for a tax abatement to build the new tower. In addition to new job creation, the broader expansion will retain 2,274 existing jobs. The new jobs will pay an average of $93,225 annually while the 2,274 retained positions will pay $164,761 annually by the end of the four-year ramp-up period.
International Paper will relocate about 500 workers from a facility it currently leases at 4049 Willow Lake Blvd. to Tower IV. Within its headquarters campus, International Paper owns Tower I at 6400 Poplar and occupies the entire property. It leases 50,000 square feet in Tower II at 6410 Poplar and all of Tower III at 6420 Poplar.
www.bizjournals.com/memphis
6430 Poplar Ave. in East Memphis
Interior: Painting and Drywall
Artizan Constructors, LLC | 6057 Executive Centre Ste. 1 Memphis, TN | Phone Number: 901-274-5155 | Fax Number: 901-274-5145
CREATED BY THE FUN CREW OF JustMyMemphis | COPYRIGHT © 2018 Artizan Constructors.