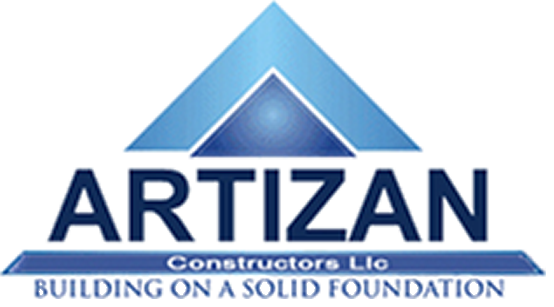 Wal-Mart Stores, Inc. doing business as Walmart, is an American multinational retail corporation that operates a chain of hypermarkets, discount department stores and grocery stores. Headquartered in Bentonville, Arkansas, the company was founded by Sam Walton in 1962 and incorporated on October 31, 1969. As of May 31, 2016, Walmart has 11,534 stores and clubs in 28 countries, under a total of 63 banners. The company operates under the Walmart name in the United States and Canada. It operates as Walmart de México y Centroamérica in Mexico, as Asda in the United Kingdom, as Seiyu in Japan, and as Best Price in India. It has wholly owned operations in Argentina, Brazil, and Canada. It also owns and operates the Sam's Club retail warehouses.
Southern Region of the  USA
Remodeled retail stores around the nation
Artizan Constructors, LLC | 6057 Executive Centre Ste. 1 Memphis, TN | Phone Number: 901-274-5155 | Fax Number: 901-274-5145
CREATED BY THE FUN CREW OF JustMyMemphis | COPYRIGHT © 2018 Artizan Constructors.