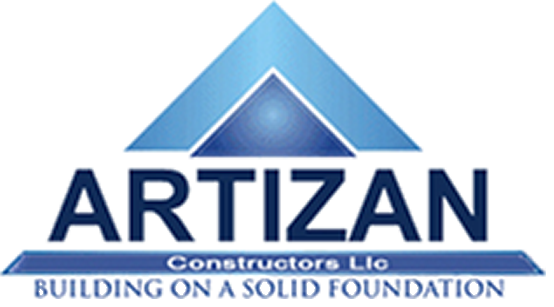 Fashion direct from designers… savings direct to you. T.J.Maxx offers high-quality, brand-name and designer fashions at 20%–60% less than department and specialty store regular prices on comparable merchandise. With over 1,000 stores nationwide and a fresh e-commerce presence, we're growing faster than ever.
770 Cochituate Road Framingham, MA 01701
Remodel retail stores around the nation
Artizan Constructors, LLC | 6057 Executive Centre Ste. 1 Memphis, TN | Phone Number: 901-274-5155 | Fax Number: 901-274-5145
CREATED BY THE FUN CREW OF JustMyMemphis | COPYRIGHT © 2018 Artizan Constructors.