St. Mark's Church Collierville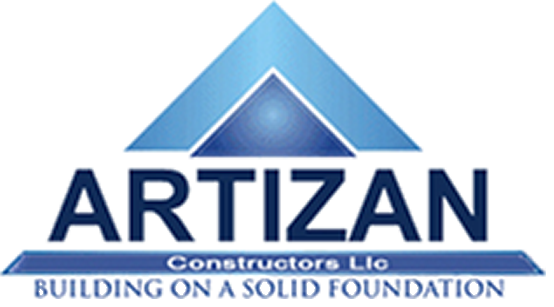 SAINT MARK MISSIONARY BAPTIST CHURCH is located at 363 SYCAMORE ROAD in the city of Collierville. Collierville is located in the beautiful state of TN. According to our database, there are approximately – 78 churches in Collierville, with 1 Catholic churches, 27 Baptist churches, 0 Pentecostal churches, 9 Methodist churches, and 41 other denomination churches. If you are looking for a new church or just visiting Collierville, please browse through our church directory to find a church that meets your needs.
Gillespie Architects, PLLC
South Main Street Memphis, TN
Interior Renovation: Painting, Drywall, Ceilings
Artizan Constructors, LLC | 6057 Executive Centre Ste. 1 Memphis, TN | Phone Number: 901-274-5155 | Fax Number: 901-274-5145
CREATED BY THE FUN CREW OF JustMyMemphis | COPYRIGHT © 2018 Artizan Constructors.