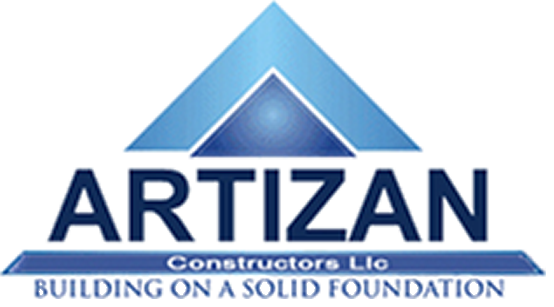 Six construction seasons passed before the dedication of Mason Temple as the World Headquarters of the Church of God in Christ. The Temple rose in increments, as reflected in the report of annual expenditures for its construction, beginning at $23,751.51 in 1940 and ranging from a high of $96,865.73 in 1945 to the low point of $2,971.00 in 1944. The low figure for 1944 likely reflects the tremendous difficulty experienced by the denomination in receiving a priority from the U.S. government to allow the diversion of steel from the war effort to build the six massive equilateral trusses for the roof. The design of the trusses required the services of an engineer whose identity is unknown. However, the assistance of a qualified engineer may have been provided by Tri-State Iron Works, the firm that supplied all of the structural steel products for the building's construction.
By early in 1945, COGIC was able to acquire the
necessary clearances for its steel work, and the project was able to go forward to completion. The cost of the project, including seats and fixtures, was $237,524.99. All costs of the construction project were paid
by contributions raised by C. H. Mason; the building was completely free of debt from the start. Formal dedication of the Temple occurred on December 10, 1945, during the Thirty-Eighth Annual Convocation of COGIC. At this time, the Temple was declared "the largest convention hall owned by any negro church group in America" in dedication remarks by Bishop C. Range of Boston. The structure was named in honor of Bishop Mason as founder of the denomination.
NATIONAL REGISTER OF HISTORIC PLACES
Gillespie Architects, PLLC
South Main Street Memphis, TN
Interior Renovation: Painting, Drywall, Ceilings
Artizan Constructors, LLC | 6057 Executive Centre Ste. 1 Memphis, TN | Phone Number: 901-274-5155 | Fax Number: 901-274-5145
CREATED BY THE FUN CREW OF JustMyMemphis | COPYRIGHT © 2018 Artizan Constructors.