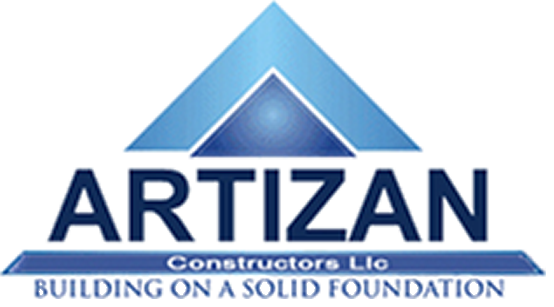 Bass Pro Shops at The Pyramid topped $56 million in sales in its first year, city records show.
It's a far cry from a sales projection of $105 million a year anticipated before the 2011 bond issue for Pyramid renovations.
But city officials believe Bass Pro is meeting expectations and contributing to a healthy surplus in a fund set up to pay off project debt.
The sales struck one retail analyst as a bit low, although he said the store's abundance of non-retail spaces makes it difficult to draw comparisons with competitors like Cabela's.
"They've got the bowling alley, the shooting range, Ducks Unlimited, all the entertainment aspects inside the building," said Parrish Taylor, vice president of CBRE Memphis's retail group. "The number seems a little on the low side, but when you consider the entertainment aspect and folks just coming in to see it, it's hard to tell."
The Downtown outdoor goods superstore and tourist attraction had sales of $56,354,259 May 1, 2015 through April 30, 2016, according to monthly gross sales reports to city government, which owns the Pyramid, a 32-story former sports arena repurposed by the city of Memphis for Bass Pro.
The Springfield, Missouri-based retailer paid the city $1,125,623 in rent, 12.5 percent more than $1 million minimum rent required by a 55-year lease agreement.
Rosser Fabrap International
Remodeled interior of the Pyramid building to fit the retail theme of the Bass Pro Shops.
Artizan Constructors, LLC | 6057 Executive Centre Ste. 1 Memphis, TN | Phone Number: 901-274-5155 | Fax Number: 901-274-5145
CREATED BY THE FUN CREW OF JustMyMemphis | COPYRIGHT © 2018 Artizan Constructors.